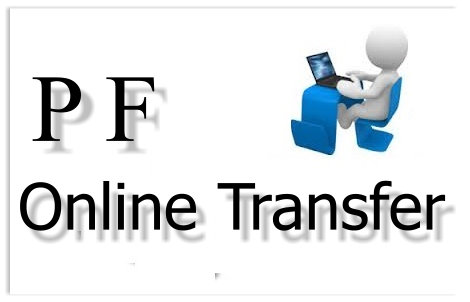 After a long haul, a much awaited step has been taken by the Employee Provident Fund Organization (EPFO) to make online transfer of PF accounts, when an employee switches job from one company to another. This step will benefit over 13 lakh PF subscribers and also reduce the long time taking process and confusion.
After getting a huge response for the online verification of balance in PF account the Employee Provident Fund
Organization (EPFO) has taken this step to test the online transfer of accounts from next week or the end of last week of August, 2013.
EPFO will conduct test this service live from 26th August, 2013 onwards, whereby workers of some selected establishments would be allowed to file their transfer claims online.
EPFO had already started registration of digital signatures of employers from July 25, 2013, which is a mandate step to avail such service and got an overwhelming response from employers. Tech companies were the frontrunners in this process.
Benefits to Follow
Reduction of time of transfer of PF account to a maximum of 30 days as planned by citizen charter.
After the launch of service, subscribers will be able to apply online for transfer claims through their employers. A central clearance house has been set up for the purpose.
As per the citizen charter during 2012-13, 107.62 lakh claims were settled, of which 88 per cent were processed within 30 days.
EPFO expects 1.2 crore claims in 2013-14, including around 13 lakh PF transfer claims. It has planned online settlements of about 10 lakh transfer claims of tech-savvy applicants from industries such as IT, this fiscal.
Employee will have to fill up Form 13 to get the PF account transferred through their employers.